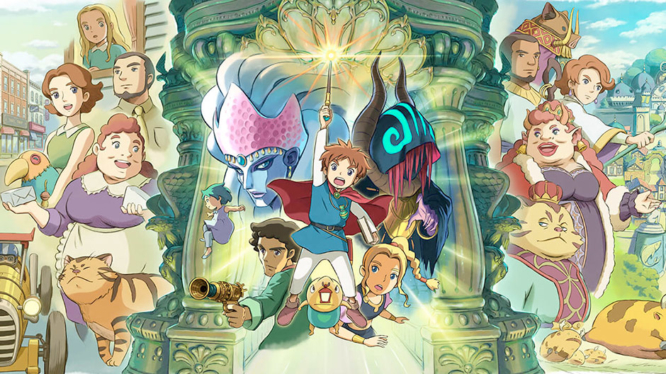 Another day, another leak ahead of E3 2019. This time around it's the turn of Ni No Kuni: Wrath of the White Witch that seems to be getting a release on Nintendo Switch later this year in "Fall 2019".
The leak comes directly from publishers Bandai Namco's website, which thanks to an unfortunate security flaw allowed for the discovery of multiple titles and screenshots that are expected to be revealed at E3 next week.
If the leaked information is accurate, Ni No Kuni fans will also be able to pick up a "Remastered" version of Wrath of the White Witch for PS4 and PC. The Switch version of the apparently game doesn't bear the remastered label so likely runs at the same resolution as the PS3 original. Xbox owners are unfortunately to be left out in the cold as no information on an Xbox One release was found.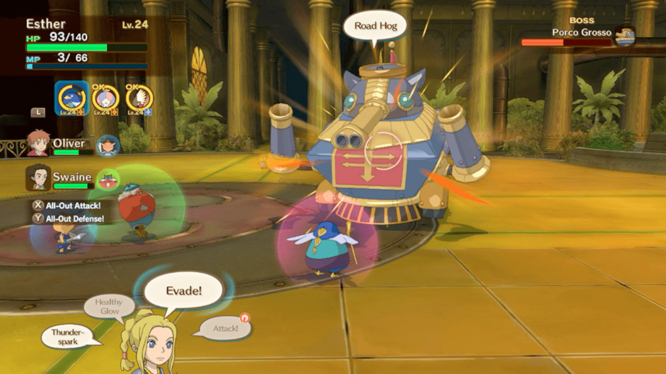 Ni No Kuni: Wrath of the White Witch was originally released on PS3 in 2011 and is an enhanced version of the DS game Ni no Kuni: Dominion of the Dark Djinn. You play as young boy named Oliver who sets out on a quest to rescue his mother. Along the way you'll need to complete quests and battle enemies with magic and familiars.
With animated cutscenes from Studio Ghibli and an original score from Joe Hisaishi, Ni No Kuni: Wrath of the White Witch is a unique experience that was well received upon its release, scoring 85% on Metacritic. We won't have to wait long to see if the discovery of its upcoming release on Switch is accurate either, as E3 2019 officially kicks off on Tuesday with a number of press conferences lined up before then.