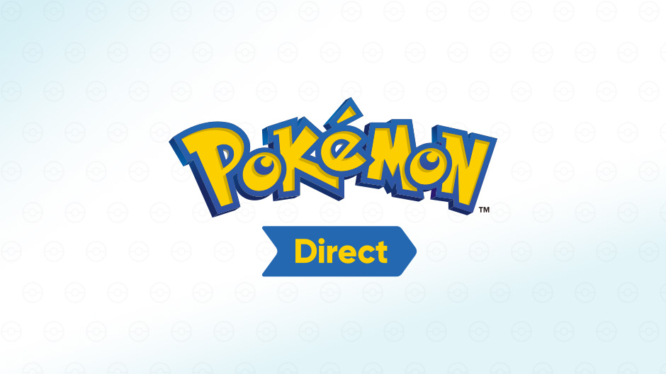 Nintendo has revealed that it'll be kicking off 2020 with a brand new Pokémon Direct, set to air on January 9th. While it might not be the general all-games-included Nintendo Direct that many were hoping for, the upcoming presentation does promise 20 minutes of new Pokémon information.
The January 9th Pokémon Direct will go live at:
6:30 am PT (Pacific Time)
9:30 am ET (Eastern Time)
3:30 pm CET (Europe)
2:30 pm GMT (UK)
Those who want to tune in can check the presentation out on either the official Nintendo twitch channel, through Nintendo's YouTube channel, or the dedicated Pokémon Direct page.
While the Direct's content hasn't been disclosed, outside of it being Pokémon related, there is a strong possibility that the presentation may include details on the previously discussed Pokémon Home cloud service.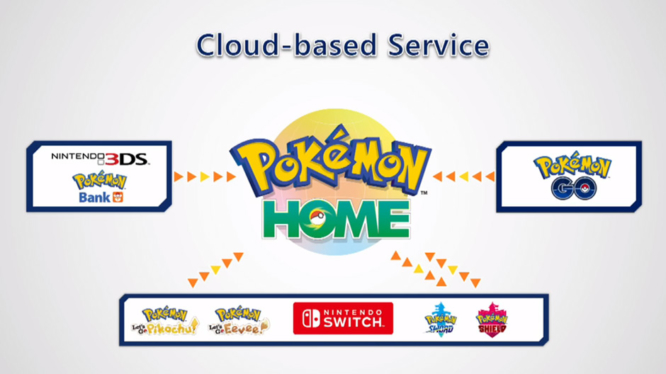 Set to launch in 2020, Pokémon Home aims to be a single location "where all Pokémon can gather" – a service which will allow trainers to transfer and store Pokémon across a variety of different platforms. In addition to storage, the iOS and Android app will even allow trading with local users and worldwide trading via the internet.
Whether or not Pokémon Home will make an appearance in the upcoming Direct is yet to be seen. However, with Pokémon Sword and Shield now in full swing and the 2020 release date now in sight, it certainly seems like the time is right.
Tune in on January 9th 2020 to see what Nintendo and GameFreak have in store for Pokémon fans this year.