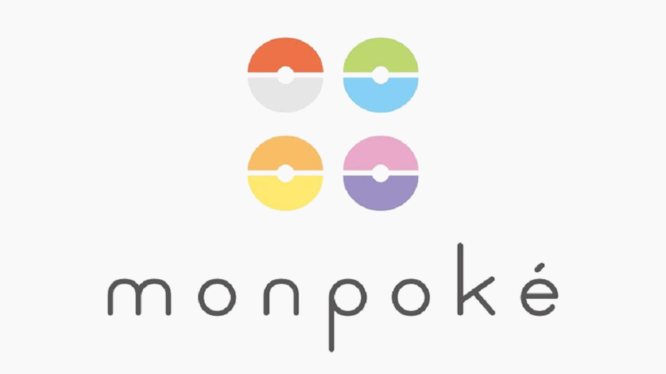 Update: The original version of this article credited Japanese Nintendo as the first to break the story, but it was actually Twitter user pokexperto who first caught the trademark.
Nintendo, Game Freak and Creatures Inc. have applied for an interesting new Pokémon related trademark in Japan.
Twitter user pokexperto was the first to notice the trademark application for "monpoké". The four-page application covers a wide array of industries, the most notable being video game software. This has led some gamers to believe that the trademark points to a new game or piece of software.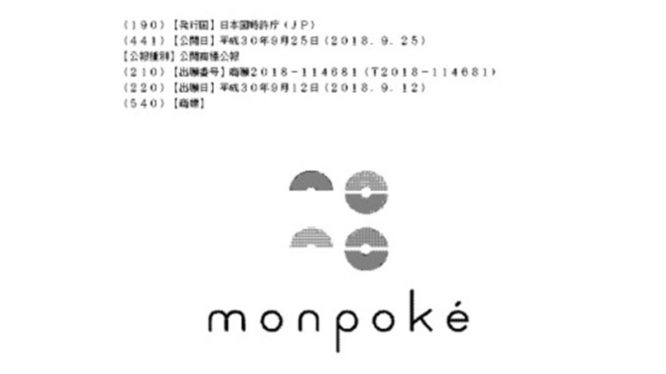 No other information about monpoké is currently available aside from the trademark application's accompanying image that features a simplistic lowercase logo and four different Poké Balls, each with their own colour scheme.
The partnership between Nintendo, Game Freak and Creatures Inc. is the foundation of The Pokémon Company, which is responsible for managing, marketing and licensing for the Pokémon franchise.
While it's unclear what the companies have planned with monpoké, fans of Pokémon can, of course, look forward to the next instalment in the series, Pokémon: Let's Go, Pikachu! and Let's Go, Eevee! when they come to Nintendo Switch on November 6th, 2018.
North American players who can't wait until November can get their hands on a demo of Pokémon: Let's Go, Pikachu! and Let's Go, Eevee! by visiting one of the cities on the Pokemon: Let's Go Roadtrip.