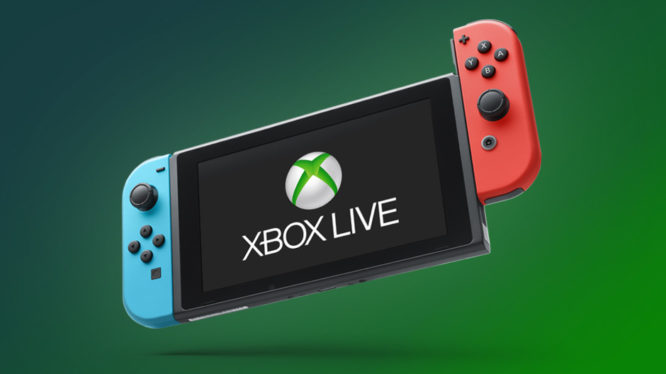 Jeuxvideo, a French publication, reportedly has an additional source confirming the recent rumours that Microsoft's Xbox and Nintendo collaboration may be heading to the next level. The publication suggested that Nintendo and Xbox executives have been meeting in their shared location of Redmond, Washington to potentially flesh out details.
If true, the implications are that current Microsoft exclusives such as Cuphead or Ori and the Blind Forest would be making their way to the Nintendo Switch. Microsoft already publishes Minecraft on other platforms so the prospect of them bringing their titles to the Switch isn't unprecedented.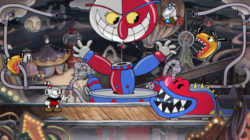 It's also rumoured that the limits of this collaboration may not just stop at Cuphead and Ori and the Blind Forest, but bigger budget titles like the Forza series or Gears of War could also be on the way. If true, these titles may lose their badge of being exclusive to Microsoft's Xbox or Windows platforms for the first time.
Jeuxvideo is also reporting that more than 100 hundred games could also be playable on Nintendo's hybrid console through Microsoft's GamePass subscription service. It's rumoured that the company's upcoming xCloud services would be the tech powering GamePass on Switch and, as a result, would provide Microsoft instant access to an install base of over thirty million units.
Just yesterday YouTube channel, Direct-Feed Games posted a similar report stating that Microsoft planned to bring an Xbox app, GamePass and more of their own titles such as Ori and the Blind Forest to the Switch.
While Jeuxvideo's article seems to confirm the news, it is still a rumour at this point and should be taken with a grain of salt until Microsoft and Nintendo choose to make it official. Perhaps we'll get our first glimpse at what the pair have been cooking up during Microsoft's GDC talk in March.