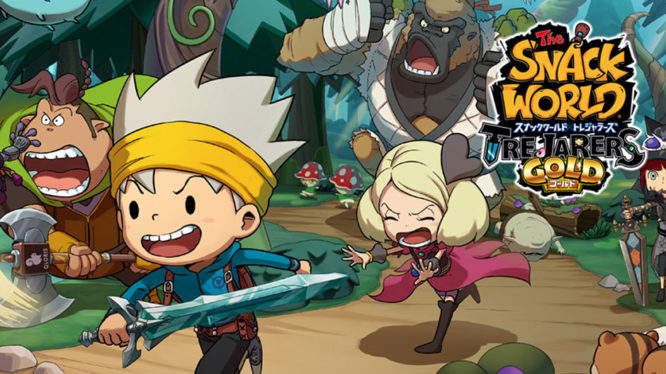 Localisation company 3Beep has announced that they are working with Level-5 to create English language versions of The Snack World: Trejarers video game and The Snack World anime series.
Originally released in 2017 for Nintendo 3DS, The Snack World: Trejarers is an RPG that has players exploring the titular Snack World, completing quests and fighting monsters in real-time action combat. Level-5 later ported the game to Nintendo Switch in Japan, under title "The Snack World: Trejarers Gold".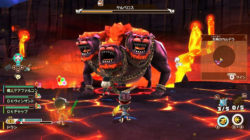 The enhanced Nintendo Switch port boasted improved graphics, stereo audio, an orchestrated soundtrack and various other additional features that took advantage of the Switch's hardware. Until now, it was unclear whether or not The Snack World: Trejarers would ever make it's way to the West.
However, thanks to the recent announcement from 3Beep, it certainly seems like an English language version of the game is currently in the works.
The Snack World franchise takes place in a modern fantasy world, where swords and dragons meet smartphones and convenience stores. The franchise sees protagonist, Chup, travels across "The Snack World" with a rag-tag party of unassuming heroes. Both the games and the anime have proven to be very successful in Japan, and fans of previous Level-5 titles (like Fantasy Life on 3DS) will surely be waiting to pick this one up.
It is not yet known whether both the 3DS and Switch versions are being localised, or just the Nintendo Switch port. There has also been no word on a projected release date, but it's nice to know the game will eventually be playable on Western consoles.