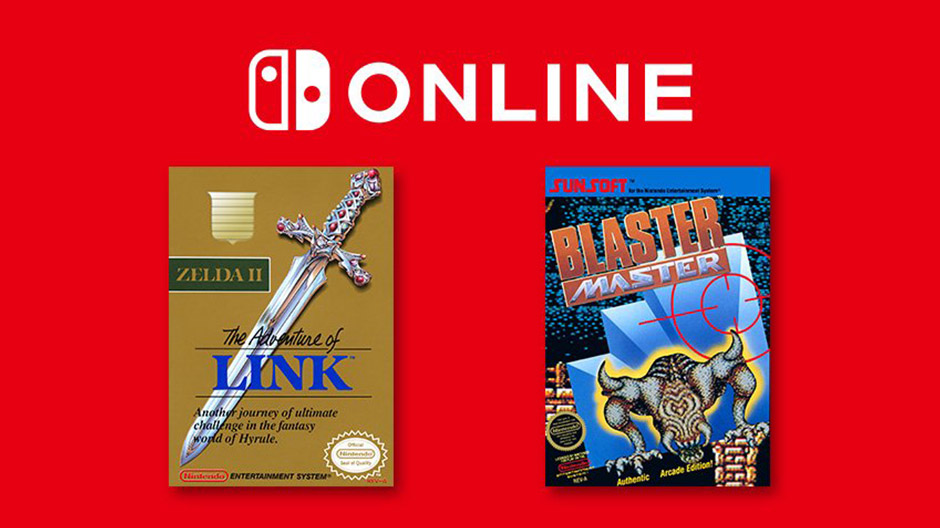 This month sees two new additions to the catalogue of NES titles available to all Nintendo Switch Online subscribers. Zelda II: The Adventure of Link and Blaster Master will both join the Nintendo Entertainment System app on the 16th of January.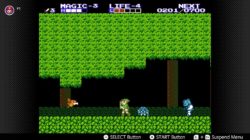 Zelda II: The Adventure of Link sees the return of Link to Hyrule on another quest to save Princess Zelda, who this time, has fallen victim to a sleeping spell. The follow up to The Legend of Zelda is notable for introducing a number of new mechanics to the franchise that never appeared in subsequent games. Side-scrolling, a limited life system and RPG elements such as experience points all remain unique to The Adventure of Link.
Blaster Master mixes the platformer and run and gun genres with the feel of a Metroidvania. You follow the story of Jason, on an adventure to rescue his pet frog, Fred who escaped his fishbowl. Venturing into the depths of the planet, and with the help of a newfound tank named SOPHIA THE 3RD, you can surely win the battle against the underground radioactive mutants. A remake of the game, entitled 'Blaster Master Zero' was released on the 3DS and Switch in 2017.
Ninja Gaiden, Wario's Woods and Adventures of Lolo joined the service last month. As has become common, "SP" editions of Metroid and Dr. Mario also made a surprise appearance. It's not yet known if January's line-up will see similar SP versions join the mix.
Nintendo Entertainment System – January Game Updates