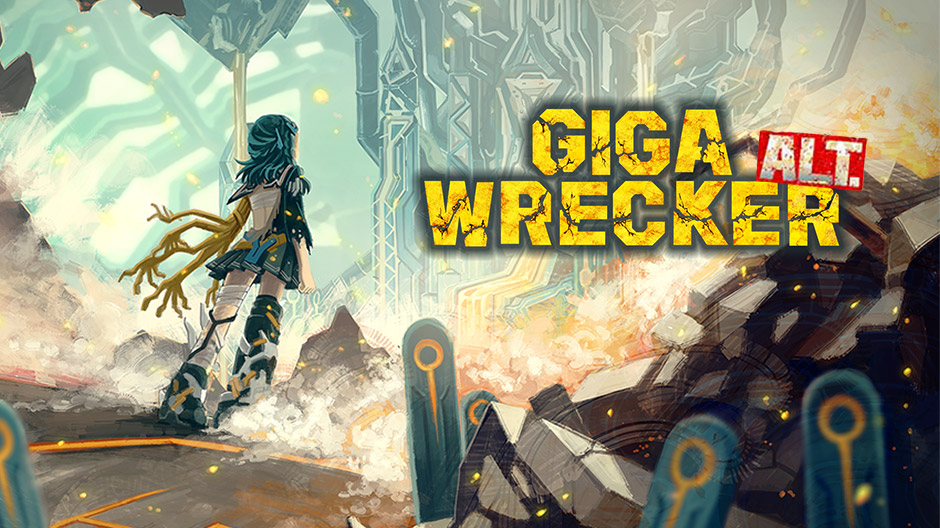 Game Freak's 2D action adventure title 'Giga Wrecker' is heading to the Nintendo Switch according to the Taiwanese games rating board. The console port, officially titled 'Giga Wrecker Alt.' has also been rated for PS4 and Xbox One.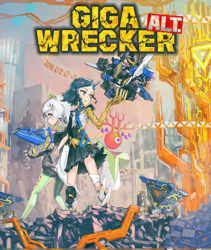 The developers at Game Freak have sure been busy lately. In addition to their brand new IP TOWN and the upcoming Pokémon game(s), it seems as though they'll also be bringing the previously PC-only title Giga Wrecker to Nintendo Switch and other consoles.
Details found within the game rating listing not only revealed the existence of the upcoming port, but that Rising Star Games will also act as the game's publisher (at least in Taiwan). It even showcased some new artwork and an updated logo for the console versions.
Originally released through Steam in February 2017, Giga Wrecker follows the story of Reika – a cyborg girl with the ability to manipulate debris. Set in a world overtaken by mysterious robots, players must learn to use scraps of metal and other debris to their advantage and fight off the evil invaders. The game features a mix of environmental puzzles, traditional platformer combat, metroidvania-like exploration, and even packs it's very own level editor. By collecting blue orbs known as "Nano Crystals", players can also upgrade Reika's abilities through an extending Skill Tree system. Ideal, for when times start getting tough.
Although no official statement has been made, based on the recent rating submission, Giga Wrecker Alt will likely see a 2019 release on the Nintendo Switch. Considering the PC version has already been translated 9 different languages, a worldwide release of the "Alt" version certainly seems likely.
Giga Wrecker: Official Trailer