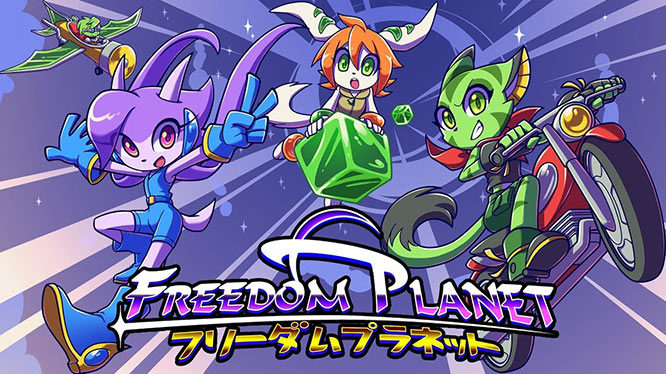 Hit indie platformer 'Freedom Planet' has been granted it's Nintendo Switch release date, and it's launching on August 30th 2018! Published by XSEED Games in North America and Marvelous Europe in Europe, the game will be available as digital download for $14.99 / £12.99 / €14,99.
Freedom Planet is a fast-paced 2D platform adventure game that draws inspiration from early Sonic the Hedgehog titles. Playing as one of three available characters (one of which is unlockable), you'll find yourself speeding through a rich pixel-based world in an effort to bring peace to the game's three kingdoms. Each of Freedom Planet's characters comes with their own abilities, offering variation in how the game can be played, and adding some additional replay value.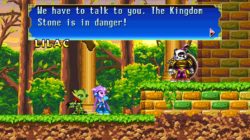 If you're the type of person who frantically button bashes through cut-scenes, then you'll be pleased to hear that Freedom Planet allows players to opt-out of the story and get straight to the action instead. In addition to "Adventure Mode" (which includes over an hour's worth of fully-voiced cut-scenes), players can select "Classic Mode" and completely skip the game's story-line altogether.
Freedom Planet was developed by GalaxyTrail and originally released on PC (Windows) in July 2014. Since its launch, the game has seen multiple ports other platforms, including PlayStation 4 and Nintendo Wii U. Marking its first time on a portable console, the Nintendo Switch port is touted to offer a full and uncompromised experience both on-the-go or at home.