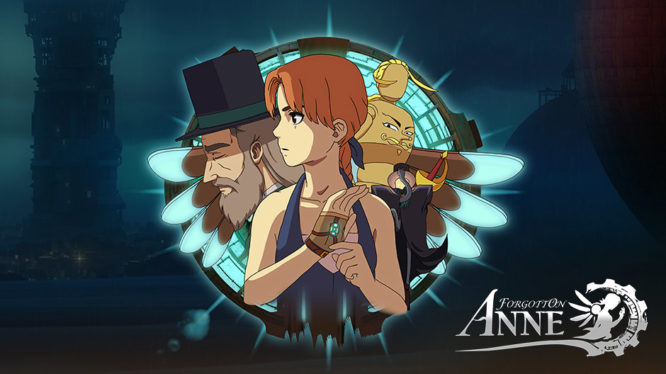 Forgotton Anne, the cinematic fantasy adventure game from ThroughLine Games, will be getting a Nintendo Switch release in 2019. The announcement was made by Square Enix Collective, acting as the game's publisher.
Having launched on PS4, Xbox One and PC earlier this year, Forgotton Anne boasts a seamless cinematic experience that sees cut-scenes rendered in-game. It's hand-drawn aesthetics, animations, and fully orchestral score help immerse the player in what can only be described as a very Ghibli-esque experience.
Set in a magical world known as the Forgotton Lands, where lost and misplaced come to life, players take on the role of the Anne – a human tasked with keeping order. Using the power of the Arca, a stone which allows her to manipulate the world's energy, Anne must tackle a rebellion that would otherwise prevent her and her master ever returning to the human world.
Forgotton Anne will launch as digital-only title on the Nintendo Switch next year, with Square Enix Collective stating that there are currently no plans for a physical release.