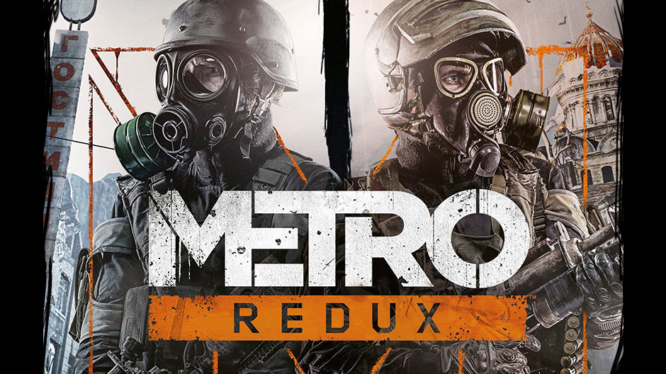 Metro Redux might be coming to Nintendo Switch in February 2020, if European distributor WT&T is anything to go by. Their recent listing, which comes complete with an EAN code, also discloses the price point for the unannounced Switch port.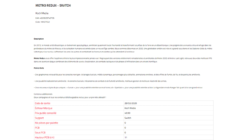 According to WT&T, the physical version of Metro Redux on Nintendo Switch is set to retail for a suggested €49,99 in Europe (approximately $44.99 / £39.99 when converted) and be published by Koch Media. The French retail release will also use 4020628740726 as its European Article Number.
Alongside various other details, the distributor listing states that Metro Redux will release on the 28th February 2020. Which, considering the suggested date falls on last Friday of the month, could be accurate or simply just represent a February launch window.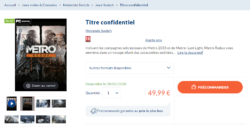 Interestingly, a quick search of the provided EAN pulled up a now removed retailer listing titled "Titre confidentiel" (french for "Title confidential"), alongside generic screenshots of Metro Redux. Despite the lead image showing the PC box art, the retailer has the game listed and titled as Nintendo Switch.
While the first retailer listing didn't provide any additional information, a deeper dive did reveal a few Russian retailers stating that Metro Redux would be in stock on February 7th for Nintendo Switch. Whether or not these are accurate is unknown, however, they do line up with the February release window provided by WT&T.
Having previously leaked titles like The Witcher III: Wild Hunt for Nintendo Switch, WT&T are certainly starting to get a track record for spoiling upcoming announcements. Metro Redux may have already leaked through the PEGI rating board, but now we might also know both the Switch port's price and release window.