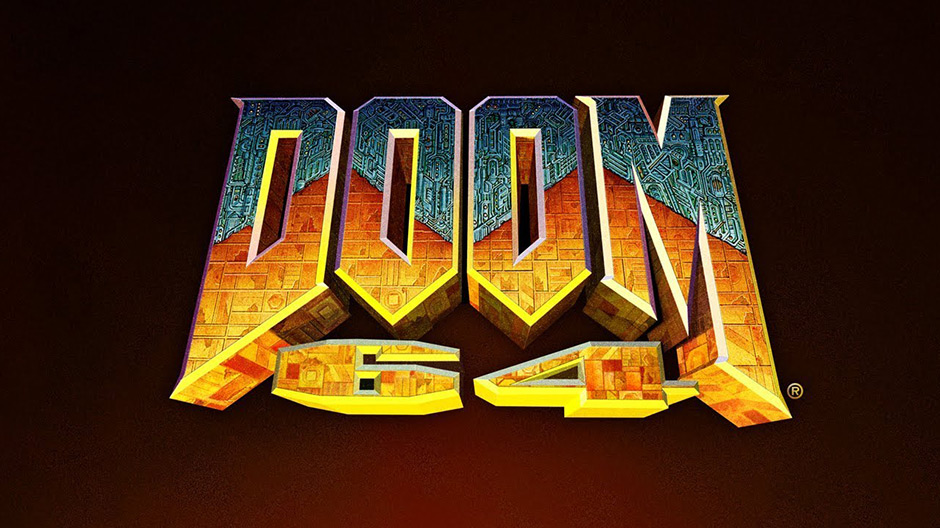 DOOM 64 will officially launch for Nintendo Switch, PS4, Xbox One and PC on March 20th 2020. The news, which comes only weeks after Doom Eternal's delay, confirms that the classic Nintendo 64 experience has also been pushed back.
Originally pegged for re-release on November 22nd 2019, DOOM 64 has now set its sights on a March 2020 launch for Nintendo Switch (and other platforms). The delay, which brings it back in line with Doom External's new release date, is softened slightly by the news that some players will still be able to claim their copy for free!
In addition to purchasing DOOM 64 separately, players who pre-order a copy of Doom Eternal will be eligible to receive a copy of DOOM 64 at zero cost. A pre-order treat which simply wouldn't have made sense if the re-release launched beforehand.
It's been over 22 years since first released, but DOOM 64 is looking just as bloody good as ever. Don't believe us? Go feast your eyes on the announcement trailer below:
DOOM 64 – Official Announce Trailer