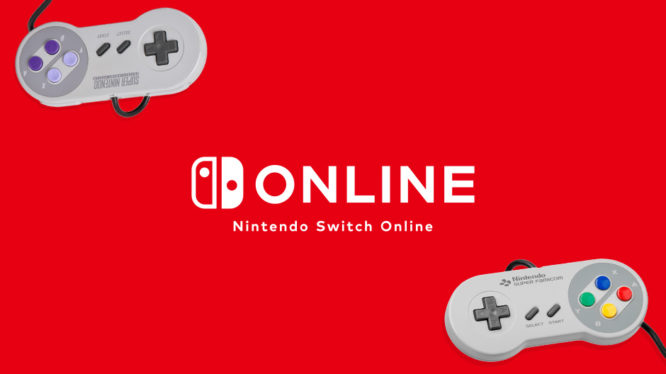 Ever since Nintendo Switch Online became a paid for service, subscribed Switch owners have been treated to a handful of classic NES titles each month. Now, thanks to dataminers, we may know what Nintendo has in store for us once the NES pot runs dry.
Looking through the NES Online strings, which were updated this January, dataminer KapuccinoHeck has uncovered that titles for 22 SNES games have recently been added. Despite their inclusion in the NES Online app, it's currently unknown whether or not this will be the actual release method or was used purely for testing purposes.
The following SNES titles were listed:
| | | |
| --- | --- | --- |
| Breath of Fire 2 | Contra 3 | Demon's Crest |
| F-ZERO | Kirby Super Star | Kirby's Dream Course |
| Kirby's Dream Land 3 | Zelda: Link to the Past | Pilotwings |
| Pop'n Twinbee | Star Fox | Star Fox 2 |
| Stunt Race FX | Super Ghouls 'n Ghosts | Super Mario All-Stars |
| Super Mario Kart | Super Mario World | Super Metroid |
| Super Punch-Out!! | Super Soccer | The Legend of the Mystical Ninja |
| Yoshi's Island | | |
In addition to the discovery of SNES games, a dataminer by the name of OatmealDome also revealed that more emulator types were also added during the recent update. While this may seem logical, as SNES games need their own emulation system, the number has actually bumped up from one to three. This most likely suggests that Nintendo are planning (or at least testing) even more classic systems for Nintendo Switch Online.
The emulator codenames discovered were:
Kachikachi – NES emulation
Canoe – Assumed to be for SNES emulation
Hiyoko – Unknown emulator
While all this may sound very exciting, it's certainly worth noting that the discovery of these titles does not 100% guarantee that they will be coming to Nintendo Switch Online. Until Nintendo officially announce SNES games and future emulation for subscribers, it's always best to take everything with a grain of salt.