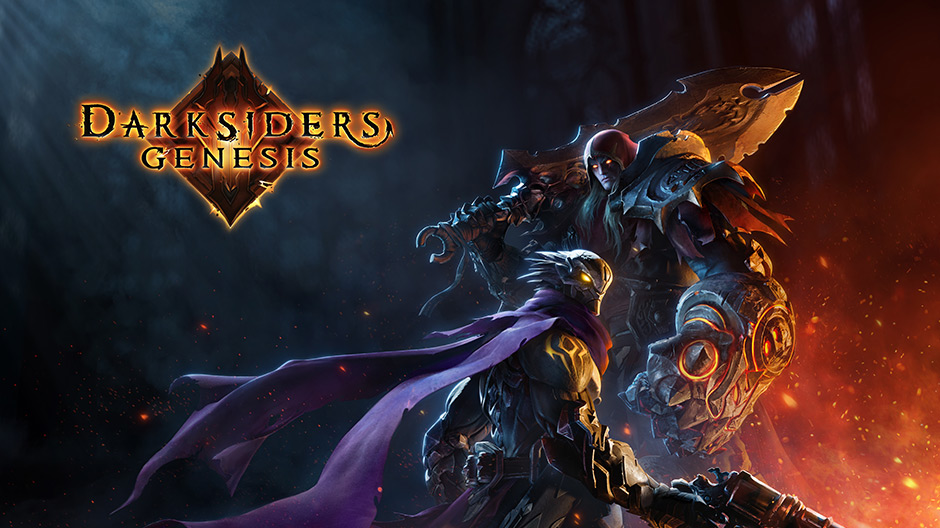 THQ Nordic has announced that Darksiders Genesis will be releasing for Nintendo Switch and other consoles on February 14th 2020. The console version's Valentine release date will launch almost 2 months after their PC and Google Stadia counterparts hit on December 5th 2019.
News of the upcoming Nintendo Switch release date came earlier today, as Darksiders Genesis' PC pre-order campaign shifted into full swing. While console fans may be a slightly disappointed to hear they'll have to wait a bit longer than their PC brethren, Switch owners can seek solace in the fact that they'll be able to play the game on the go.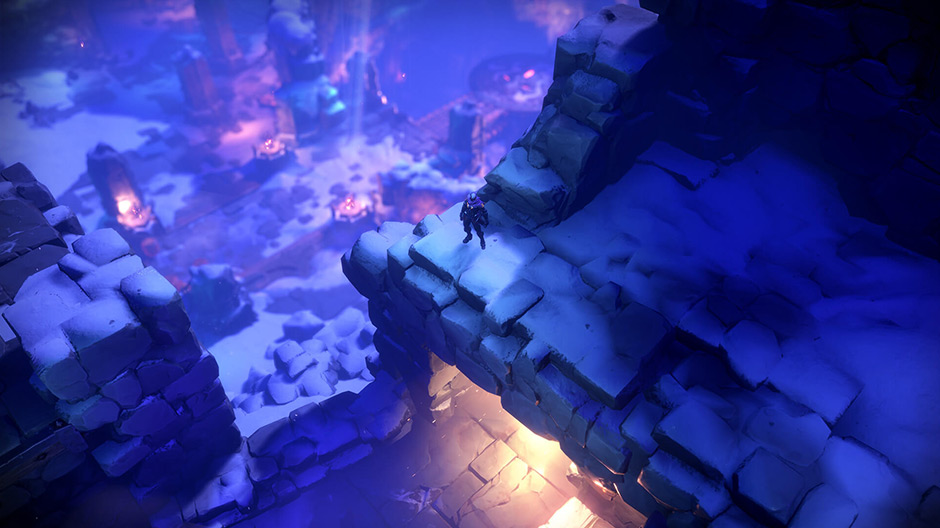 Darksiders Genesis' Nintendo Switch port was first revealed back in June 2019, when it was accidentally leaked by retail giant Amazon. Although THQ Nordic shortly followed up with an official announcement, until now the actual release date had remained a mystery.
Taking a slight departure from the usual Darksiders formula, Darksiders Genesis offers a top-down action/adventure experience much akin to Diablo and other dungeon crawler titles. Those who don't want to go it alone can even team up with a friend and experience the two-player cooperative mode included.
Darksiders Genesis on Nintendo Switch will be available in both digital and physical formats and is set to launch on February 14th 2020. Pre-orders for the standard physical Switch release are already open on Amazon, as are pre-orders for the Collector's Edition and Nephilim Edition.