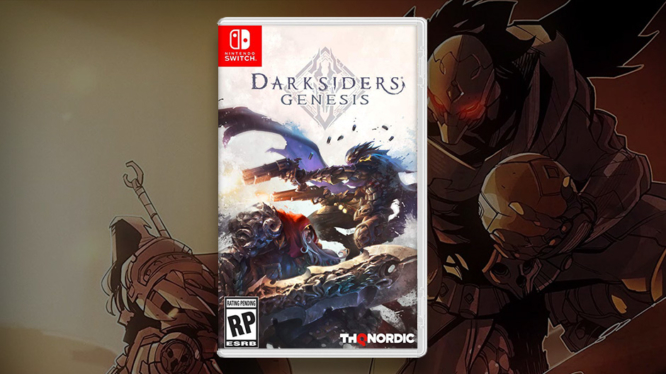 A product listing for Darksiders Genesis on Nintendo Switch appears to have been published a little early over at Amazon. The accidental leak not only confirms the game's existence but also offers fans a first insight into the upcoming title.
It really seems like THQ Nordic leaks are never-ending this year. As Darksiders Genesis has become the latest title to join the likes of Darksiders Warmastered and Darksiders II in the premature reveal department. Listed for Nintendo Switch by Amazon US, Darksiders Genesis has not only has it's box art and screenshots revealed but also the full game description.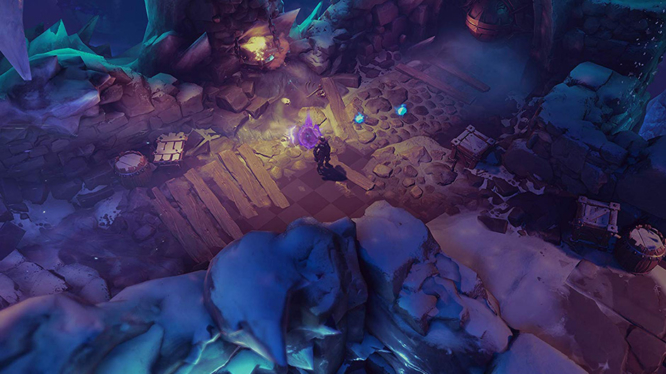 Set before the events of the first Darksiders title, Darksiders Genesis is said to follow Horsemen War and Strife as they set out to stop Lucifer from upsetting the Balance. Lucifer has been granting power to master demons through hell and it's now up to War and Strife to hunt them down and set things straight. Like the previous games in the franchise, Darksiders Genesis will also be an action-adventure title but appears to offer a more isometric or parallel projection view-point than the past releases.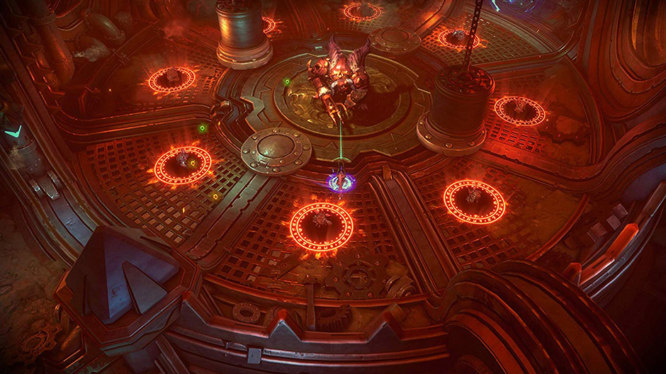 Other than the images and product description, there are very few additional details revealed on the product pages. The release date on Amazon is set to the common "December 31, 2019" placeholder though (which alongside the other product details) most likely indicates an impending 2019 release on at least Nintendo Switch.
Until THQ Nordic officially announce Darksiders Genesis, we'll just have to make do with the knowledge that all three Darksiders will finally be making their way to Switch.