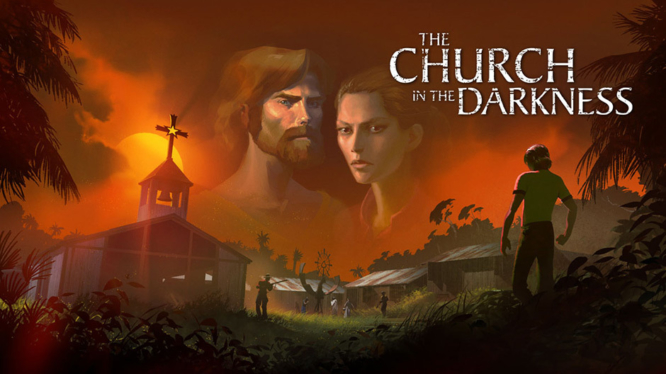 Are you feeling stealthy? If so, Fellow Traveller and Paranoid Productions have got you covered with their upcoming title "The Church in the Darkness". Set for a simultaneous launch across PC, Nintendo Switch and other consoles on August 2nd 2019, The Church in the Darkness is a cult-infiltration where play-style matters.
Embark on a quest to rescue your nephew as you take control of Vic (an ex-police officer with a taste for stealth), as you infiltrate the Collective Justice Mission in South America's Freedom Town. Search for clues about your nephew's whereabouts and the try to discover exactly what the cult has planned. Players are tasked with stealthily talking to members of the cult, finding writings of the cult's endeavours, and collecting all information available to find Vic's nephew.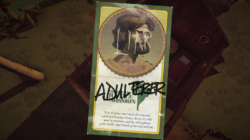 The Church in the Darkness also features alternate endings to uncover, driven by how the player approaches the situations at hand. Embracing either a stealthy play-style or an aggressive one, could ultimately seal your fate. Are the Collective Justice Mission evil or just a misunderstood group of optimists? It's up to Vic to find out!
Players who preorder The Church in the Darkness on Nintendo Switch or Xbox One will also be able to bag themselves a sizeable discount of 20%, which will also find its way onto all platforms during the first week of launch.
Take your pick of the Standard Edition, retailing for around $19.95 / €19.99 / £17.99 , or the True Believer Special Edition, which also packs the official soundtrack and behind-the-scene footage (for around $10 more). The preorder discount applies to either edition, so choose wisely!
Do you have what it takes to infiltrate the Collective Justice Mission's cult compound? Find out when The Church in the Darkness launches on August 2nd for Nintendo Switch and other platforms.
The Church in the Darkness - Launch Trailer