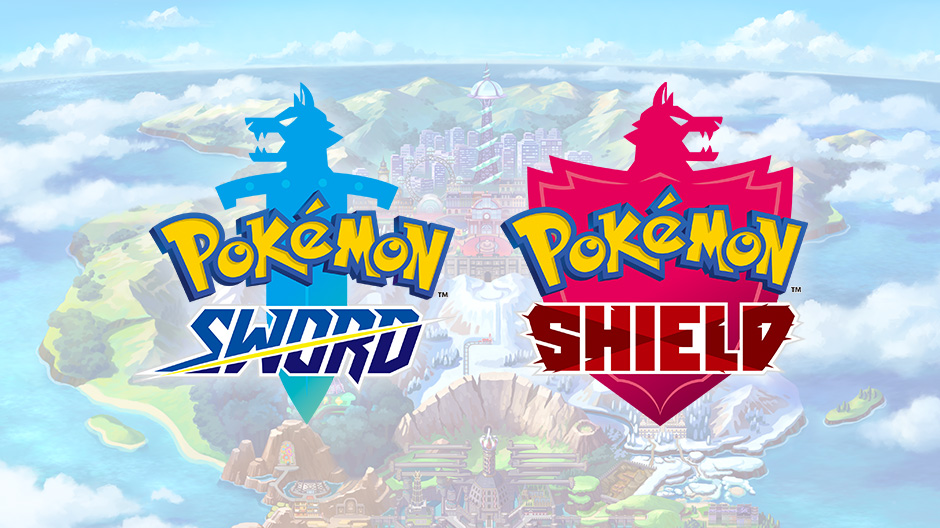 The Pokémon Company is teasing the reveal of a brand new Pokémon and more information on the upcoming Pokémon Sword and Pokémon Shield. Keep an eye out for the news which is scheduled for reveal at 2pm BST / 3pm CEST / 8am EDT / 5am PDT on September 18th.
On September 13th, the official Pokémon Sword and Shield website was updated to include a bizarre new addition. A strange, glitch-like mess of pixels which supposedly to represents a new Pokémon was spotted moving around on the home page. Clicking on this strange image opened up a page for a yet-unrevealed Pokémon, including an incomplete Pokédex entry.
There has been a lot of speculation regarding the identity of this mysterious Pokémon. Could it be a strange new Cubone form, an evolved form of Farfetch'd holding a shield or perhaps a return of MissingNo? We don't have long left to wait now as official Japanese twitter account @Poke_Times has confirmed that we will be learning the identity of this mysterious Pokémon at 1pm JST on September 18th.
It's not currently known if we will be finding out any more new details about the game, but if the official reveal of this new Pokémon is part of a new trailer there may well be some new tidbits to uncover. Check back tomorrow at 2pm BST / 3pm CEST / 8am EDT / 5am PDT to see what is revealed!