Fans have been anticipating Nintendo's next batch of information and after a long wait, Nintendo opened today's Indie World presentation with a look into the moody world of Blue Fire, an action-adventure title with a focus on 3D-platforming.
The game is under development by Argentina based Robi Studios as their debut title and will be published by Graffiti Games, an up-and-coming publisher that has a handful of already published titles that have seen success such as The King's Bird and even more coming down the line with the likes of REZ PLZ and Cyber Hook.
Blue Fire seems to hearken back to 3D platformers and collect-a-thons of old by scattering collectibles throughout the world. Visually, Blue Fire looks to have a range of environments and a diverse cast of characters, from blacksmiths in industrial, lava-filled caverns to bookkeepers in towering libraries.
Players will experience 3D-platforming challenges in a mysterious, disconnected world called the Void which seems strangely reminiscent of platforming specific levels in Nintendo's own Super Mario Sunshine, but only bits and pieces of the game have been seen so it's mostly a matter of speculation.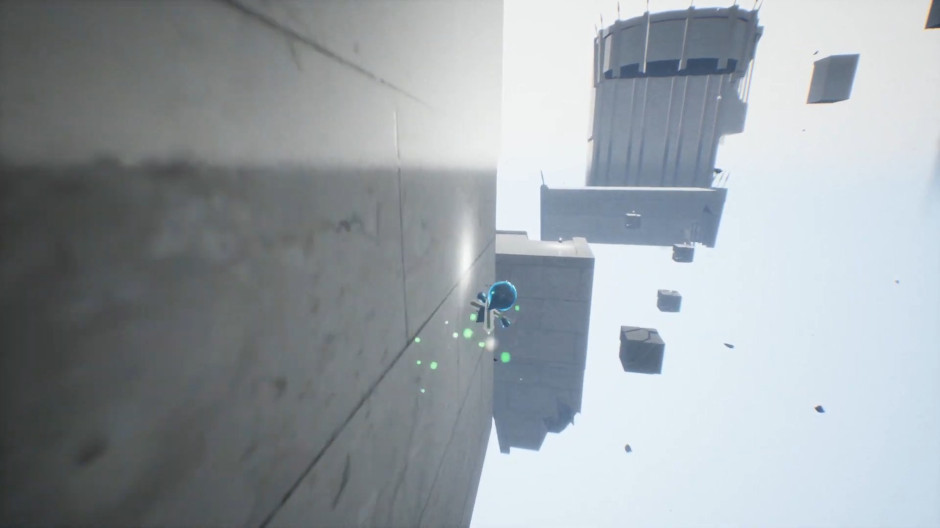 Nintendo announced during the presentation that Blue Fire would be a timed console exclusive for Nintendo Switch, releasing first on the platform in Summer 2020, joining an abundance of other timed exclusives announced today such as Exit the Gungeon and The Last Campfire.
To get a glimpse into the action-packed world of Blue Fire, check out the reveal trailer below!

Blue Fire Reveal Trailer