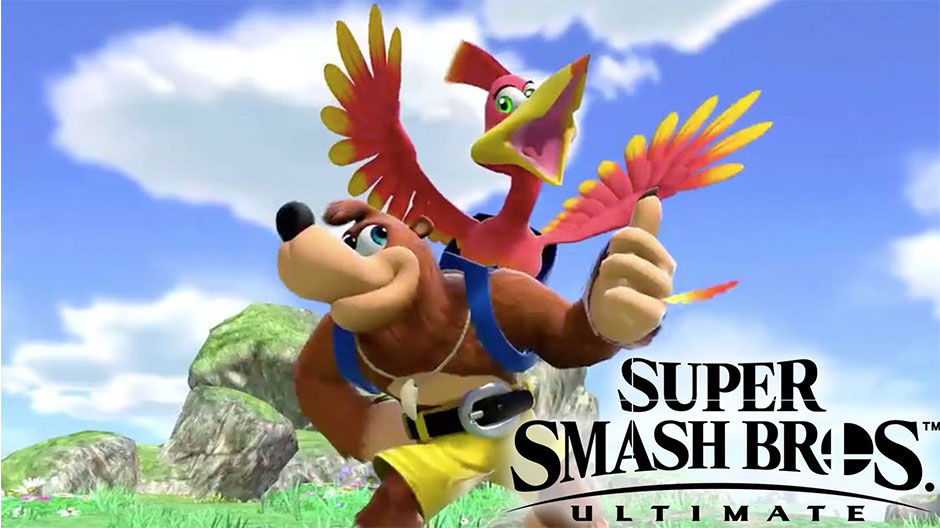 We're still reeling from today's Nintendo Direct, but not enough to keep us from trying out Smash's newest fighter, Banjo Kazooie. As of today, players can download the dynamic duo and try them (and their new stage) out for themselves.
Banjo & Kazooie mark the third of five Challenger Pack DLC fighters (following Persona 5's Joker and Dragon Quest's Hero). In addition to the pair, players will also get access to their Spiral Mountain stage, as well as a number of tracks from the franchise's beloved soundtrack. A Version 5.0 patch also launches alongside the new fighters, which also includes the return of Home Run Contest which Sakurai described as "pretty much the final new mode!"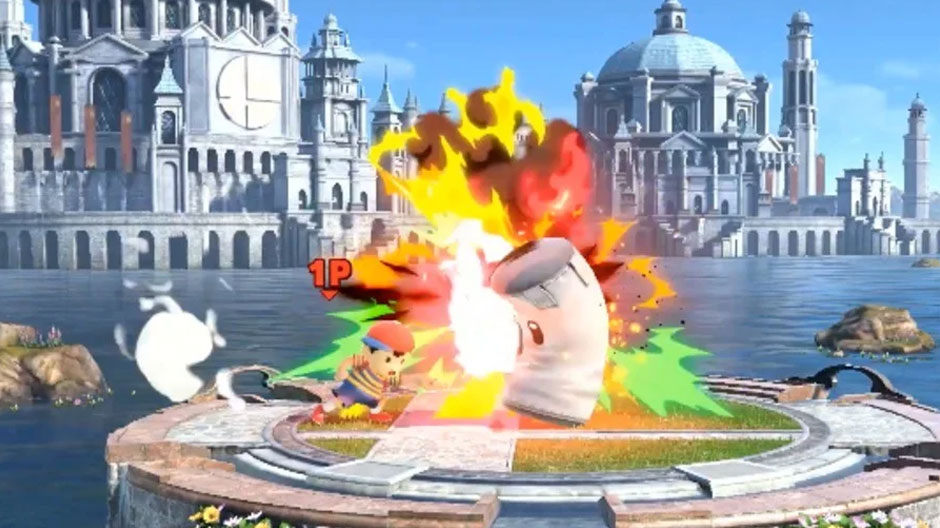 After the Direct, Smash Bros. Ultimate Director Masahiro Sakurai stuck around for a presentation on the characters where he revealed the tracklist for the Challenger Pack. Citing the original soundtrack's "country" feel, seven of the ten featured songs have been "remixed to fit the atmosphere of battle" with the assitance of series composer Grant Kirkhope. Here's the full tracklist (bolded entries are the remixed tracks):
Main Theme – Banjo-Kazooie
Spiral Mountain
Mumbo's Mountain
Treasure Trove Cove
Freezeezy Peak
Gobi's Valley
Mad Monster Mansion
Vs. Klungo
Vs. Mr. Patch
Vs. Lord Woo Fak Fak
However, this somehow wasn't all the Smash news in today's Nintendo Direct. Nintendo also revealed the 4th DLC fighter, Terry Bogard from SNK's Fatal Fury franchise and confirmed that even more DLC fighters are now in development for SSBU.
Super Smash Bros. Ultimate – Mr. Sakurai Presents Banjo & Kazooie