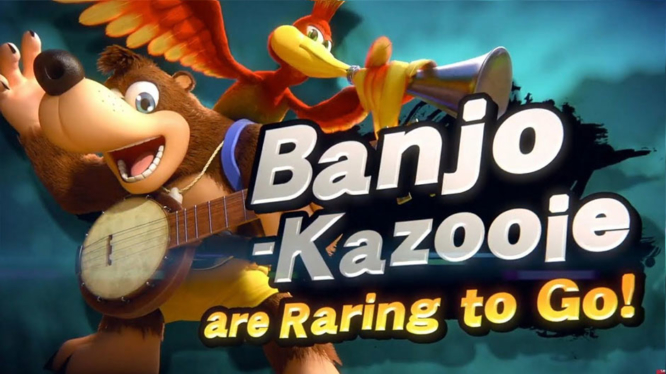 In today's E3 Nintendo Direct, two new paid DLC characters were announced for Super Smash Bros. Ultimate. The protagonist character "The Hero" from the Dragon Quest Series will be available this summer, with Rare's iconic 3D-platforming pair Banjo-Kazooie coming later this fall.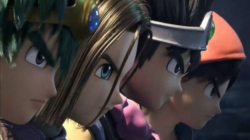 For fans of the Dragon Quest series, The Hero announcement comes with some additional excitement: the DLC fighter will include costumes modeled after the protagonists from at least four different Dragon Quest games (Dragon Quest 3: The Seeds of Salvation, Dragon Quest 4: Chapters of the Chosen, Dragon Quest 7: Journey of the Cursed King, and Dragon Quest 11: Echoes of an Elusive Age).
The inclusion of Banjo-Kazooie marks the first time that any video game will feature characters owned by Nintendo, Sony, Microsoft, and Sega.
Today's announcement comes after much speculation that both characters were making their way to the classic platform-fighter series. Data mining of Smash Ultimate's source code revealed file names that had fans hoping for a Dragon Quest character since early January, and Microsoft Executive Vice President of Gaming Phil Spencer had expressed interest in having Banjo Kazooie appear in the series on Twitter as early as 2015.
Super Smash Bros. Ultimate DLC is available as both a season pass at a price point of $24.99 and on a fighter-by-fighter basis for $5.99 each.
Nintendo Direct for E3 2019