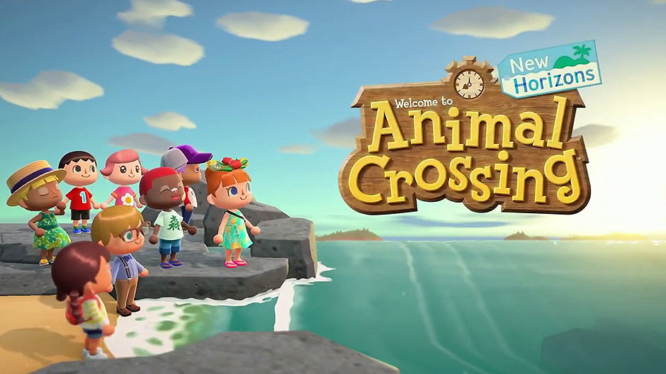 Pack your bags and prepare for the next Animal Crossing to take you on a "Deserted Island Getaway Package" from Nook, Inc. Now officially titled Animal Crossing: New Horizons, the next instalment in the popular series has unfortunately been delayed until March 20th, 2020.
Along with the new title and news of the game's delay, Nintendo also showcased some gameplay from Animal Crossing: New Horizons during the E3 2019 Direct. You start the game by pitching up a tent on your new island and will need to craft tools and gather resources to make it feel like home.
Gameplay staples of the Animal Crossing series are of course still here. Go fishing, get acquainted with your neighbours, build and decorate a house or tend to your garden; the choice is yours. Towards the end of the trailer, it also seems that Nintendo may be teasing multiplayer co-op coming to Animal Crossing: New Horizons but only time will tell if fans can explore a new island with friends or not.
More information about Animal Crossing: New Horizons is undoubtedly on the horizon but fans can expect to exchange some Bells with Tom Nook in return for a copy on March 20th, 2020.
Animal Crossing: New Horizons - Nintendo Switch Trailer - Nintendo E3 2019