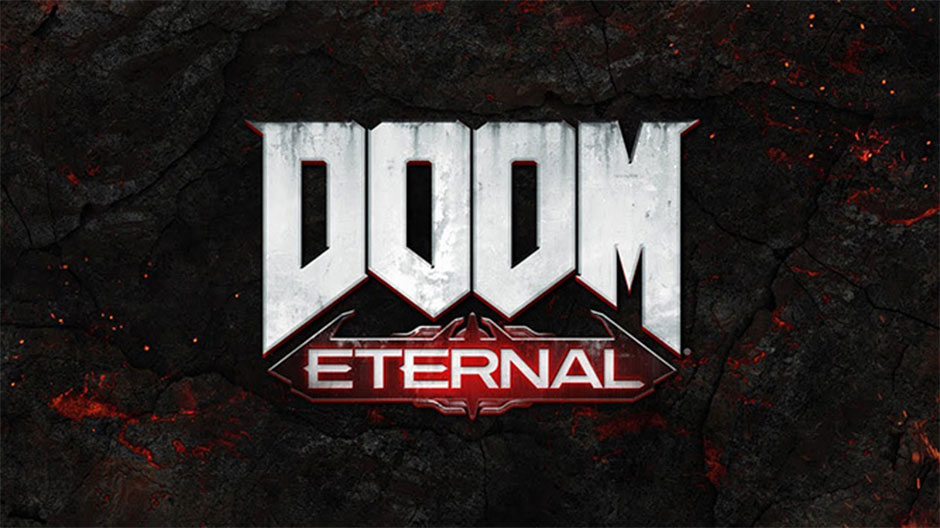 It has been revealed that DOOM Eternal will be heading to Nintendo Switch, alongside Xbox One, PlayStation 4 and PC, on November 22nd 2019.
The sequel to 2016's DOOM, Eternal sees you once again take control of the formidable DOOM Slayer as you embark on a bloody quest through literal hell-on-Earth and across brand new, never-before-seen dimensions in frenzied first-person combat.
You'll have a host of new equipment at your disposal, such as the DOOM Blade attachment, which will let you slice and dice demons. Or if you prefer your hordes of hell roasted, you can set them alight with the fearsome Flame Belch. It seems you'll need all the new toys you can get, as DOOM Eternal will boast twice as many demons as its predecessor.
Developers id Software also gave us a look at a brand new multiplayer mode; 'Battlemode'. This 2 versus 1 game will see two players control demons to take on the third player as a full armed DOOM Slayer across three rounds of intense first-person combat.
Nintendo Switch players can pre-order the Standard and Deluxe Editions of the game now. Pre-orders of the Standard Edition will grant access to a 'throw-back' weapon skin for the Combat Shotgun as well as the DOOT Revenant character skin and a Bonus Campaign Master level, which will remix the Cultist Base level of the game to provide a new gameplay experience.
The Deluxe Edition will give you access to all that, as well as the Classic Weapons sound pack, a Demonic Slayer character skin and the Year One Pass, which will eventually give you two further single-player campaign levels within DOOM Eternal's first year.
A Collector's Edition, featuring a wearable DOOM Slayer helmet and a host of other goodies, has also been revealed, but at present, there doesn't seem to be a Switch version available.
DOOM Eternal – Official E3 Teaser